Weanlings:

DreamHayven Arcadia, black filly

DreamHayven Valhalla, black filly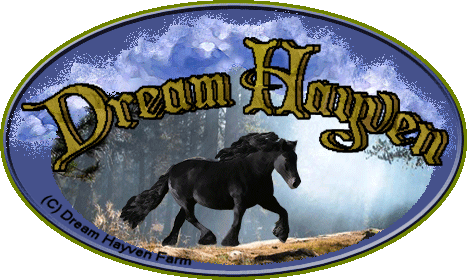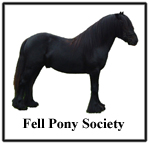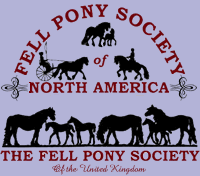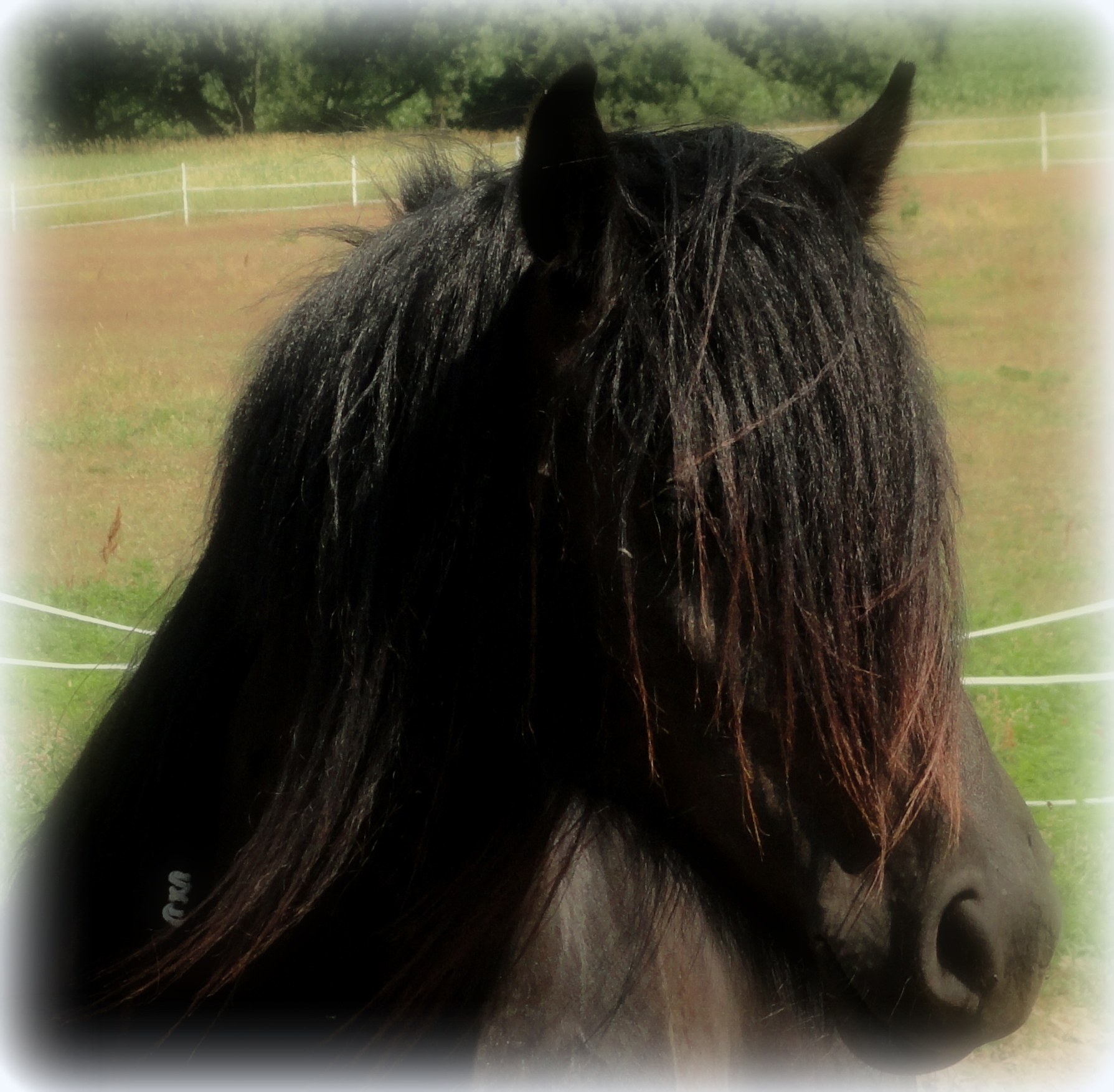 Your dream of owning a Fell Pony can come true!

To find out more about a particular pony, just click on their picture & you will be redirected to a new window. As the pricing on all my ponies is market dependent, please contact me at
info@dreamhayven.com
to receive the farm's most recent price list.
Yearlings: None at this time

Two Year Olds: None at this time

Three Year Olds:





Ridden Ponies: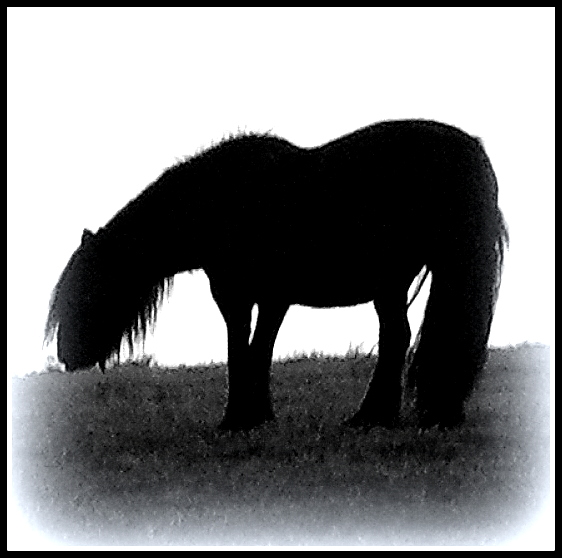 GYPSY



     BOOTS




    BELLA